I don't recall the exact details of how "#KiltedMonday" started last year at CiscoLive US 2015.
I just know
I'm SO joining this year!  — Just ordered my kilt.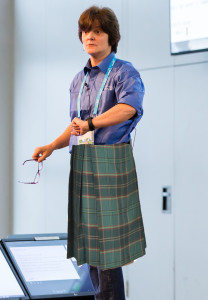 Scott (@ScottMorrisCCIE) is not only planning on joining this year… but he is hoping it falls on the day he will be presenting
---
More #KiltedMonday?